Longevity Risk in Retirement: Steps to Retirement Security Featuring Tom Hegna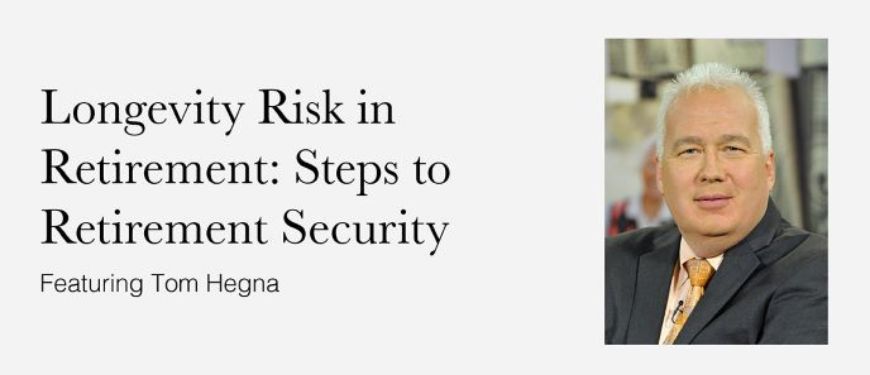 Organized by Thrivent Member Network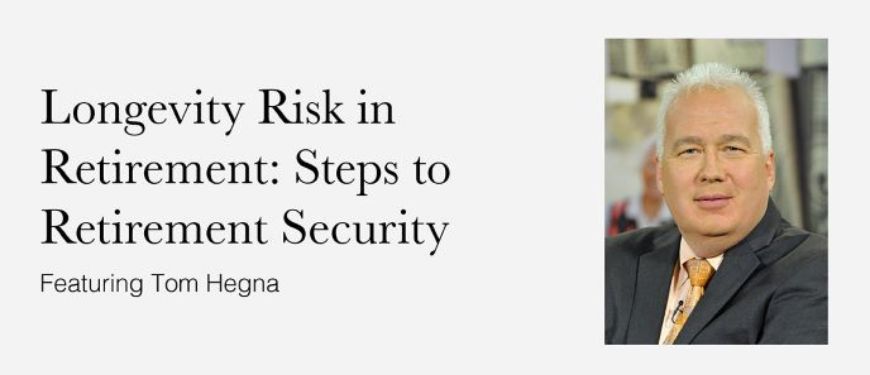 Will your retirement income last as long as you do? At Longevity Risk in Retirement: Steps to Retirement Security Featuring Tom Hegna, find out how to plan ahead for income you cannot outlive and care you may eventually need.
No products will be sold.
Prices
This is a free event, but virtual ticket(s) are required.
This event will be viewable on September 27 at 12:01AM ET until 11:59PM ET on October 10.
Virtual On Demand Admission
$0.00