The Symbolic World Summit: Reclaiming the Cosmic Image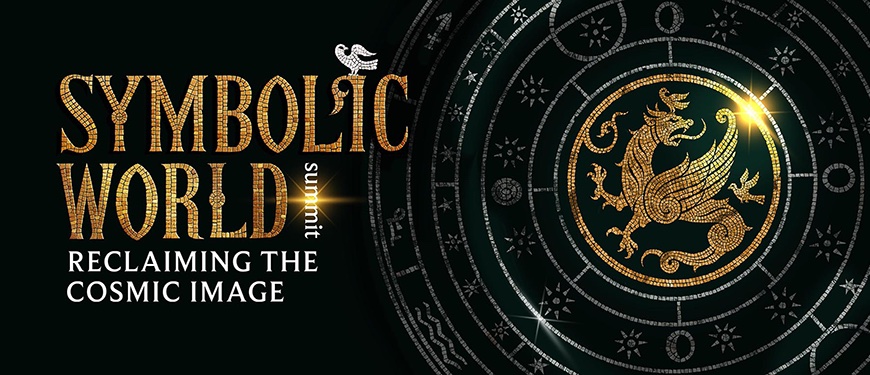 For more information
Organized by King Sixteen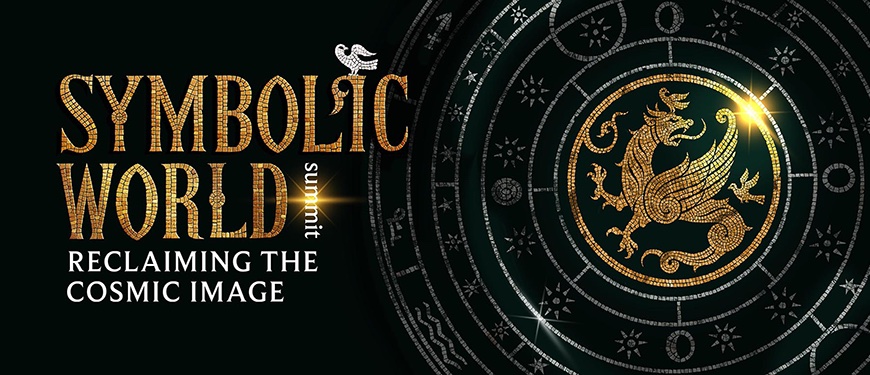 Join Jonathan Pageau in Tarpon Springs, Florida, for the inaugural Symbolic World Summit: Reclaiming The Cosmic Image

The theme of the in-person event will be Reclaiming the Cosmic Image, and the line-up of speakers and events will be a dream for anyone who has been following Jonathan for the past few years.

Three Days, Three Paths, One Purpose: Reclaiming the Cosmic Image.

Every Path at the Summit will be led and co-hosted through lectures and interactive breakout sessions. The goal is to help each other to engage the world with a transparent vision, understanding, and participation in the purposes of things.

Confirmed speakers include:

Jonathan Pageau, Dr. Martin Shaw, Fr. Stephen De Young, Neil DeGraide, Richard Rohlin, Vesper Stamper, Deacon Nicholas Kotar, and more!
Price Deadlines
VIP Conference Ticket
VIP Conference Ticket
$749.99
3- Day Conference Ticket
Three Day Conference Ticket
$399.99