Public on Sale date is October 5th.
Nixa High School Events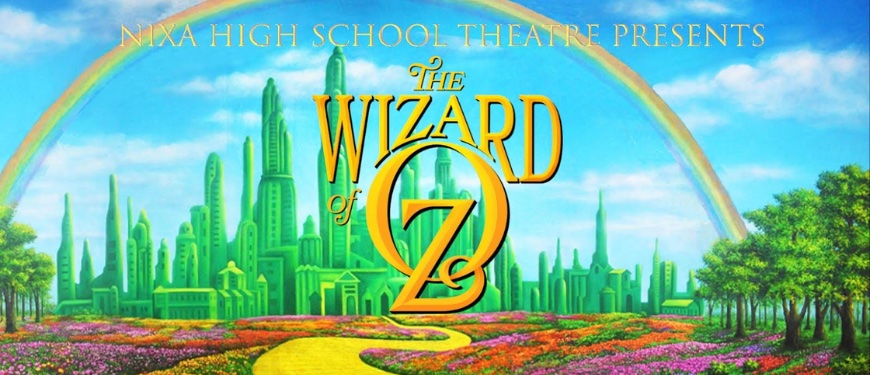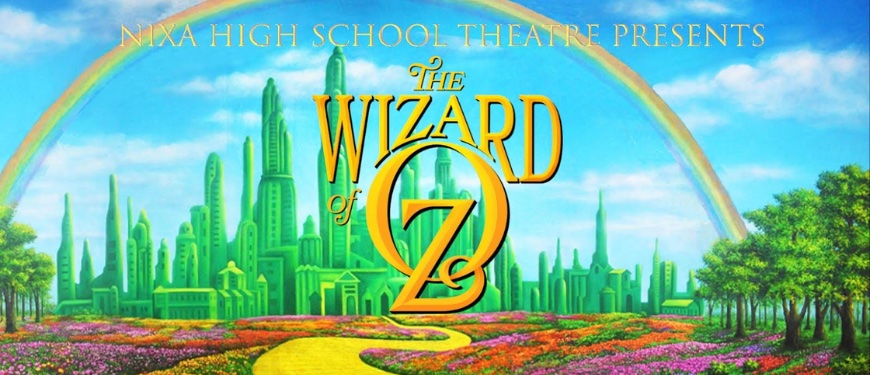 The Wizard of Oz
Follow the yellow brick road in this delightful stage adaptation of L. Frank Baum's beloved tale, featuring the iconic musical score from the MGM film. The timeless tale, in which young Dorothy Gale travels from Kansas over the rainbow to the magical Land of Oz, continues to thrill audiences worldwide.
Thursday, November 9, 2023, 7:00 pm
Saturday, November 11, 2023, 7:00 pm
Sunday, November 12, 2023, 2:00 pm
*Handicapped accessible seating is available only by request, and guests must call iTickets Customer Care Team at (614)-414-6899 to reserve them.
For venue specific questions, please contact
[email protected]